Our candles are hand poured in small batches, using a natural coconut soy wax blend and braided lead-free cotton wicks.  We use clean, high quality fragrance oils to ensure the best quality candle.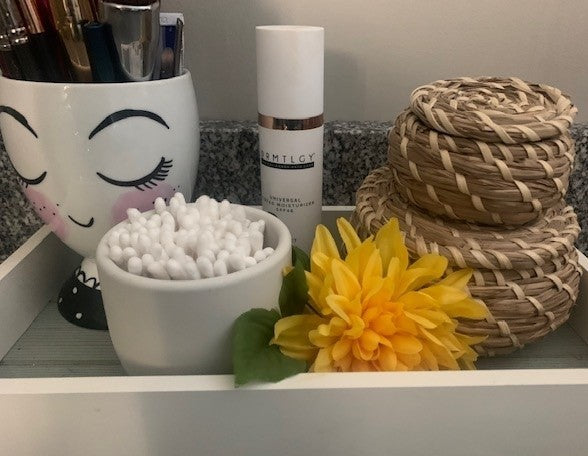 Repurpose Your Jars
Don't throw your jar away once your candle is done. You can repurpose it in many creative ways. It can be used as a planter for small plants, or a pencil holder or even a storage container for loose change, buttons, jewelry, etc.
Cleaning Instructions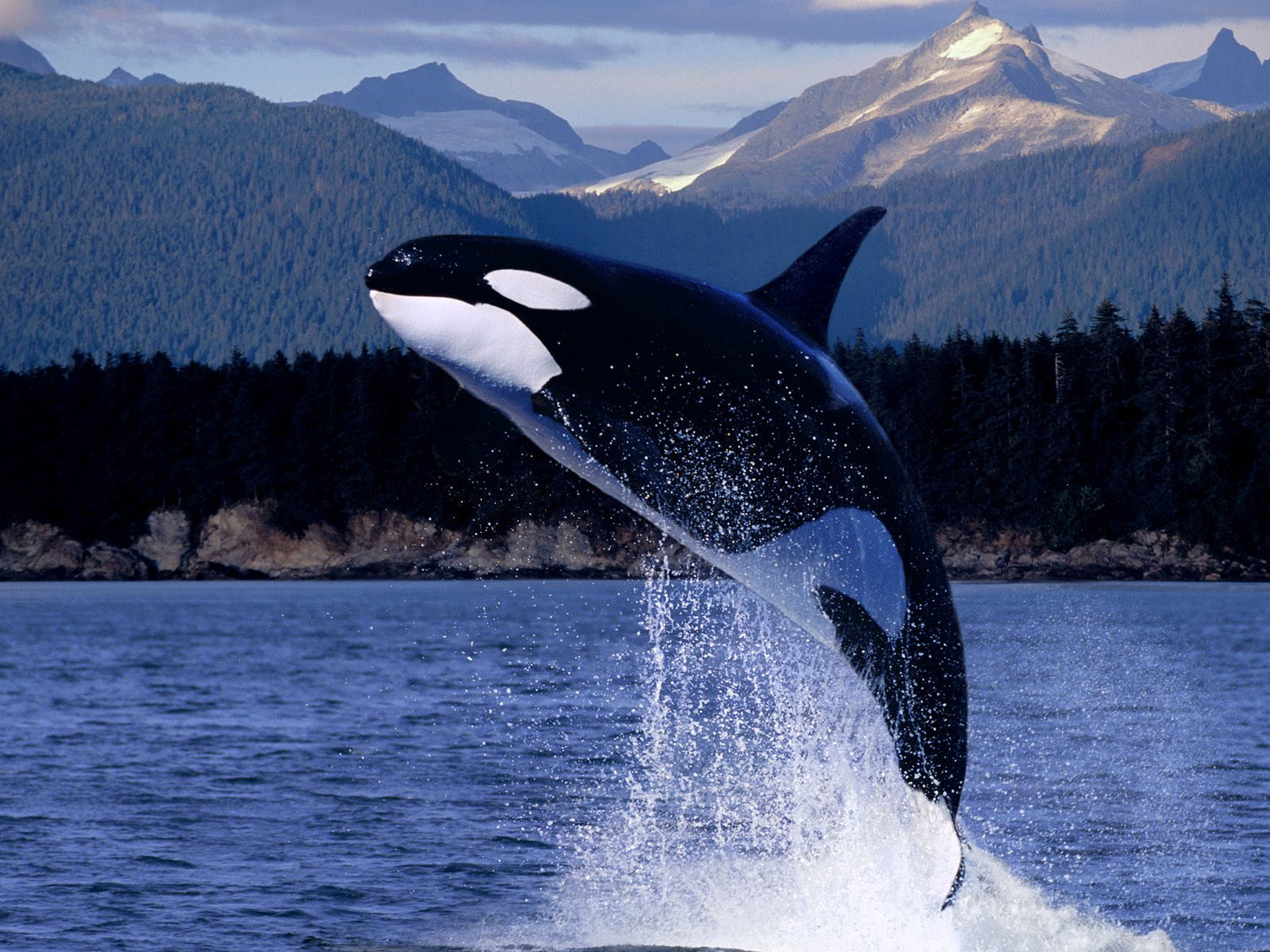 Charitable Donations
Downeast Candle Co is proud to support the Ocean Conservancy. Their mission is to protect the ocean from today's greatest global challenges and create solutions for a healthy ocean and wildlife. Living on the Maine coast the ocean has always had a special place in my heart and I'm happy to donate 5% of every sale to the Ocean Conservancy.
Donate